July News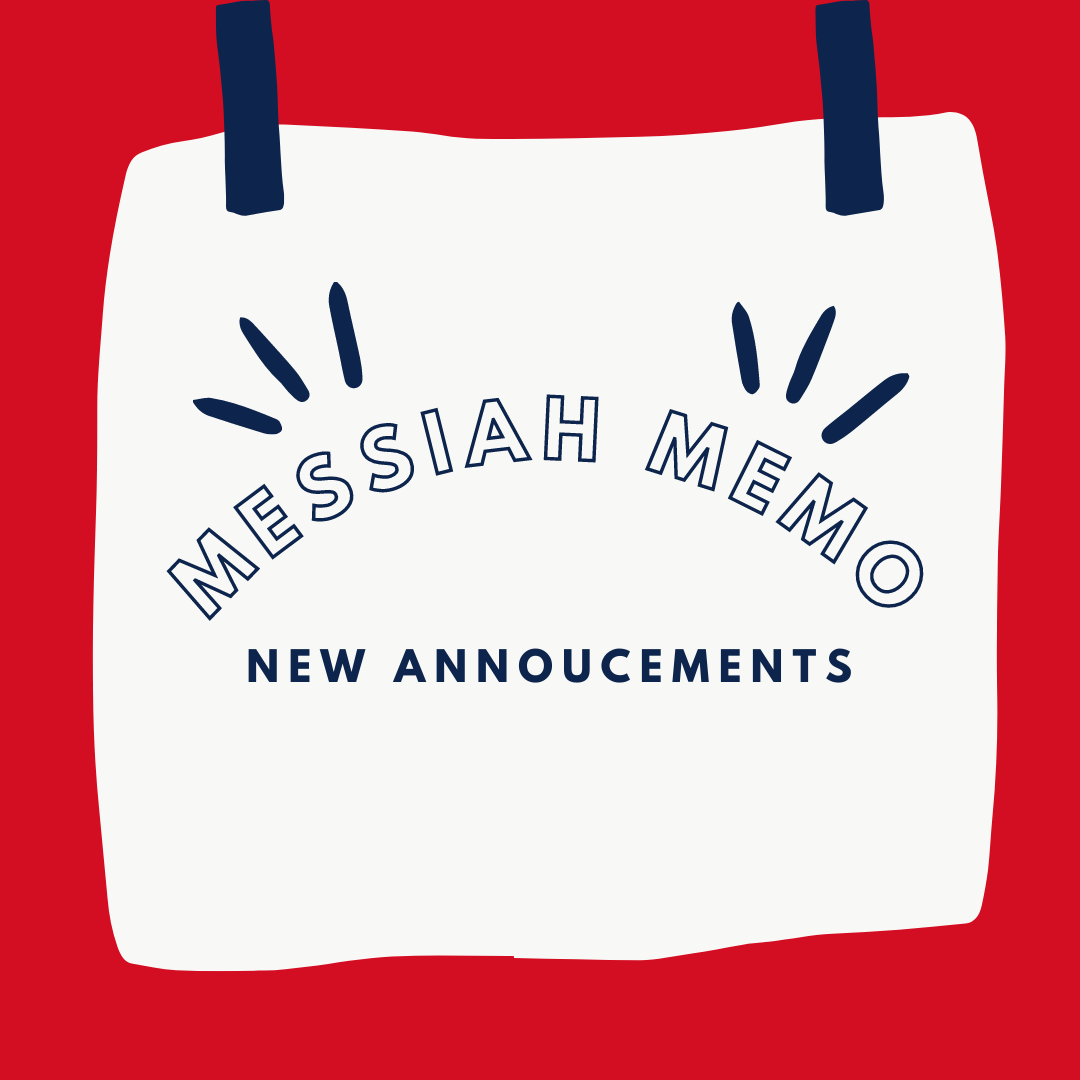 ---
June is fading to July and plans for the 2022-2023 school year are in full swing!
5-8 graders are reminded that they have summer reading assignments that should be completed by the first day of school. The assignment has been emailed to parents.
All other students are encouraged to be reading and practicing math facts for just a few minutes each day so that they can continue to retain the many things they have learned!
We still have slots available in many of our grade levels. If you know of someone who may be interested in attending Messiah, please invite them to schedule a tour with our office staff. Existing families are eligible for a tuition credit during the second semester if they refer a student and the student attends for at least 1 semester.
I hope everyone is enjoying their summer and has a chance to reflect on the many blessings of our country as we celebrate Independence Day this weekend. School office hours continue to be Monday, Wednesday and Friday from 9am-1pm, or by appointment if you have questions or other concerns.
Summer blessings!
Mrs. Cage