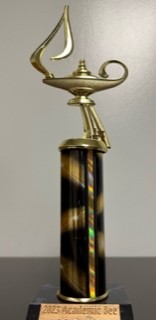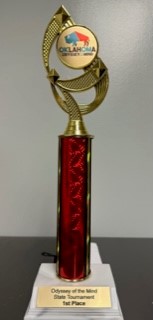 Join us in celebrating a first-place finish for our 6th and 8th graders in the annual Lutheran School's academic meet and 1st place finish for our gifted/ talented class in the state competition for Odessey of the Mind!
Messiah Mission Day Donations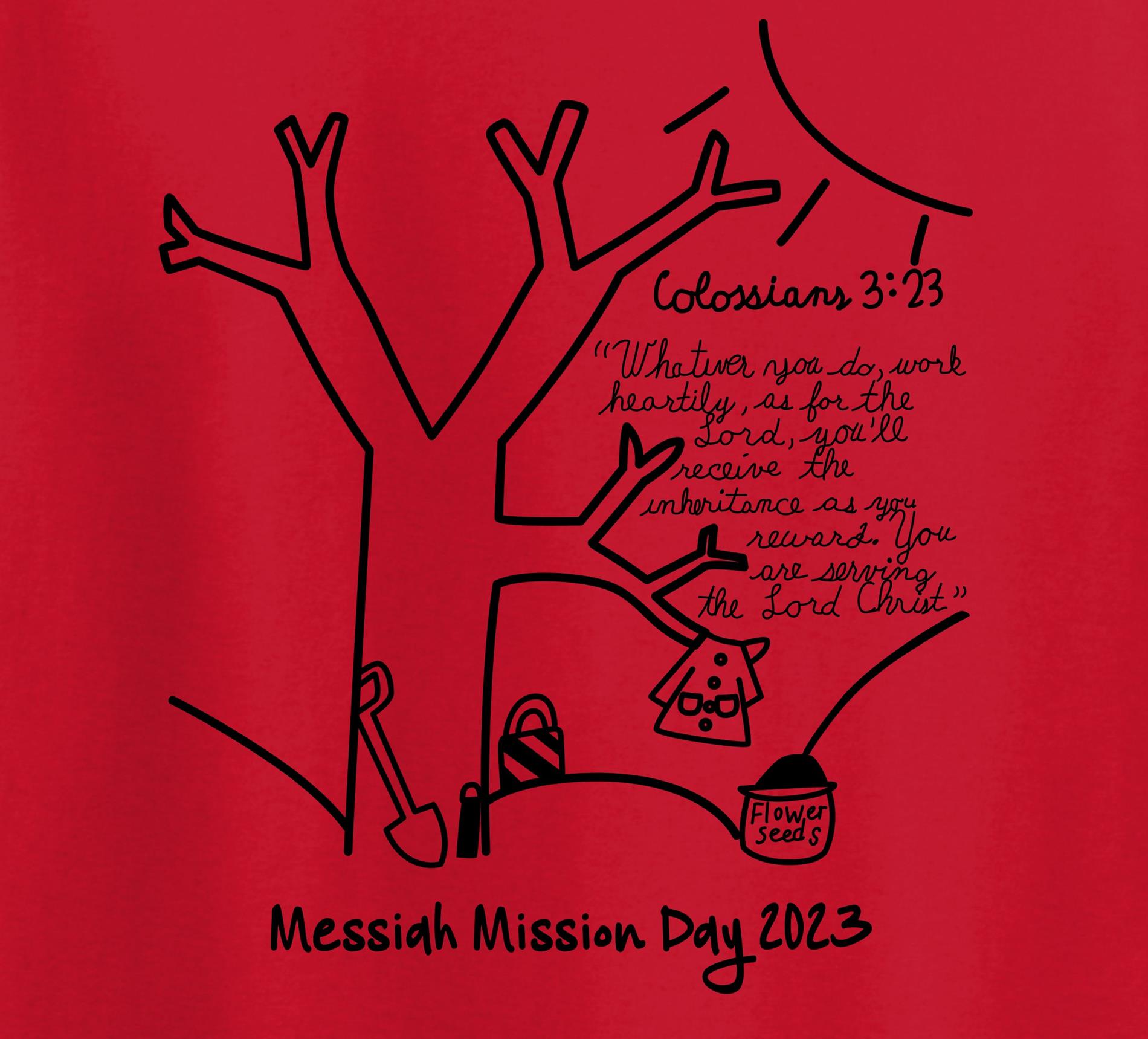 Thank you to our many donors who helped to make our annual Mission Day a success! We were able to raise over $13,000 for various projects around the school. Our day of service included picking up sticks and trash on our playgrounds and a local park, spreading mulch on our playgrounds, and helping to spruce up the sanctuary in preparation for our Easter season. We are so grateful for the support of our benefactors!
Re-Enrollment for current students is Open!
Empowering lifelong learners and followers of Christ

Preschool through 8th Grade Classes
Messiah Lutheran School provides a Christ centered education with academic excellence to empower every child to be a lifelong learner and follower of Christ.