Messiah Child Care & Learning Center (CCLC)
CCLC is NOW HIRING Teachers!!!
Call 946-0605 for more information.

The Messiah Lutheran Child Care and Learning Center (CCLC) will exist as an integral part of both the Messiah Lutheran School and Family Ministries. The CCLC will be family-focused and designed to provide developmentally appropriate child care in a church setting where children of all faiths, cultures, and socioeconomic backgrounds are embraced, taught, and cared for, as a reflection of Christ's love for all people.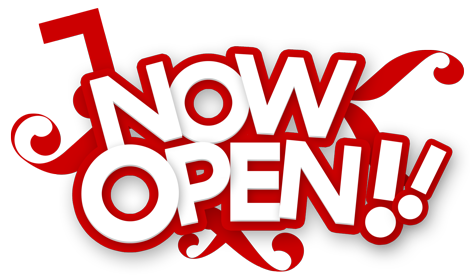 We are committed to:

Providing learning experiences that are Christ-centered;

Respecting individuality, while helping children benefit from the group myProcareexperience;

Promoting the growth of the whole child;

Employing teachers who demonstrate Christian values;

Supporting families as they meet the challenges of daily life;

Providing childcare facilities that are clean, well maintained, and programs that are reasonably priced.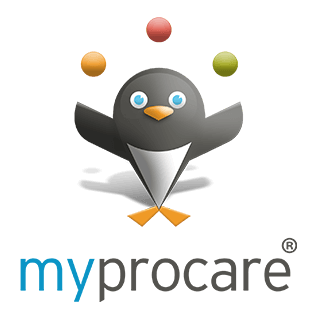 The CCLC is open from 7:00 a.m. to 5:00 p.m. Monday through Friday (closed on holidays) for children ages of six-weeks to three years of age. The CCLC will offers three programs: 5-day (M,T,W,TH,F); 3-day (M,W,F); and 2-day(T-TH).

Interested families are encouraged to register their children now.

For additional information on the CCLC, call Ebonee Leverett, Interim Director, at (405) 946-0605 or email eleverett@messiahokc.org